Inspectors with
Experience
Lifetime
Support

&

Fully Insured

Detailed reports and recommendations on your investment; allowing you to purchase confidently.
Quality Service | Unbeatable Prices | Local Business

BOOK INSPECTION NOW
Our Services

Pre-Purchase Inspections
Looking at buying? Getting the property inspected before you hand over the money can prevent emotional and financial stress in the long-term.
Pre-Sale Inspections for Sellers
If you're planning on selling your property, a pre-sale inspection will fast-track any deals, providing potential buyers with all the information they need up-front.
Pre-Handover Inspections
Your new home build is almost complete. A pre-handover inspection will ensure there are no faults or risks when it comes time for handover.
Pre-Auction Inspections
Pre-auction inspections are a great option if you are attending an auction and want the low-down on the property before you start your bidding.
Pest & Termite Inspections
Pest and termite inspections allow you to find out if your new investment is free from pests and termites, or if there is a risk of future infestations.
Combined Building & Pest
All-in-one, a combined inspection will ensure your property is both pest-free and structurally sound. A must for any home buyer.
Why Choose Us?

Your Nest Home Inspections is a team of highly experienced and well-trained building inspectors operating in your local Berwick area and surrounds. We work in accordance with Australian Standards to provide you with quality inspections, ensuring your property or investment is safe.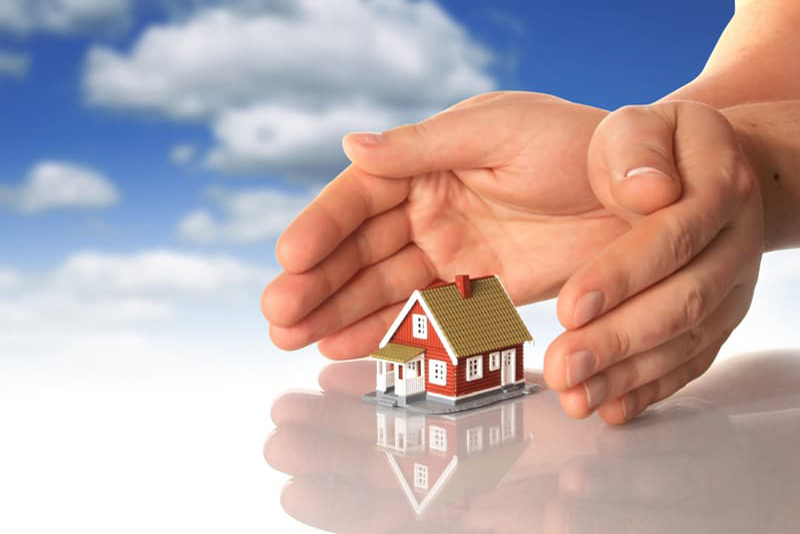 Fully Insured
We have full public liability and professional indemnity insurances, guaranteeing your property and our team members are safe.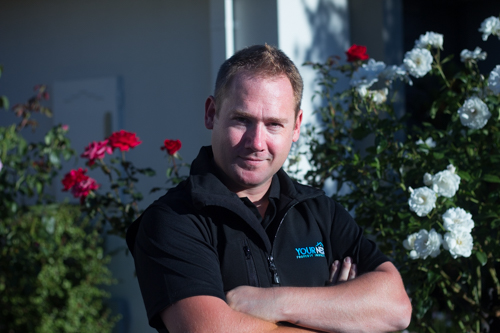 Experienced Professionals
We know the local region like the back of our hand, and together have more than 12 years experience in the building industry.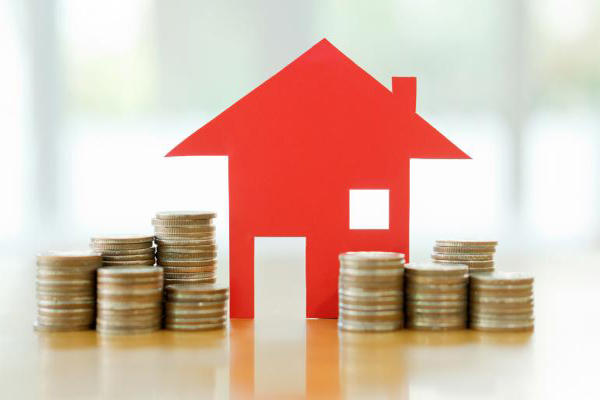 Reliable and Affordable
Our qualified team of property inspectors are reliable, knowledgeable and experienced; and our prices are affordable and competitive.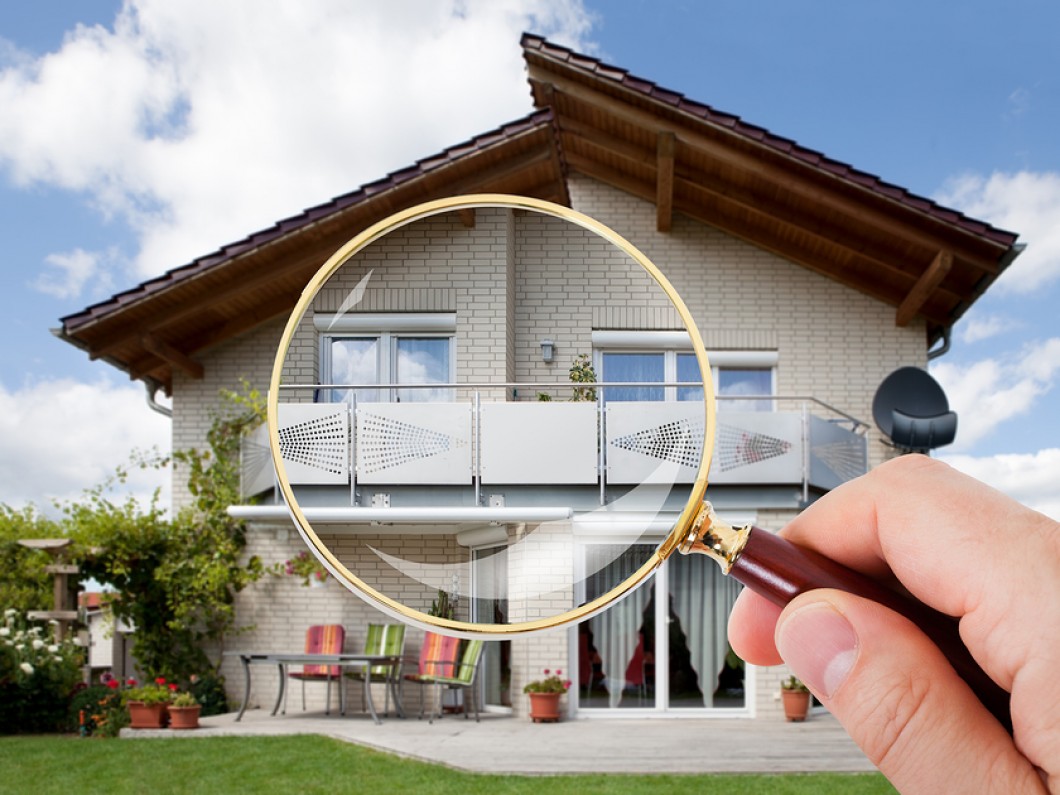 About Your Nest Property Inspections
With over 12 years experience in the property industry, Brock at YourNest Property Inspections provides customers with quality, intensive property inspections and reports that leave no stone unturned. With a keen eye for detail, you can rest assured your investment, or future investment, is in capable, honest hands.
"We're 100% committed to the satisfaction of our customers and I look forward to assisting YOU with the most important financial decision you'll ever make in your life!"
Brock, Owner
Your Nest Property Inspections
"Brock is amongst my most trusted and loyal friends. The dedication he has to his customers' satisfaction is unmatched and I trust doing business with Brock would always be a seamless and positive experience."
Adam
Clayton, VIC
"Any time my family or I have been in trouble, Brock has always been the first one there to help. His integrity is unquestionable and I can vouch for his honest and fair attitude."
Annette
Keysborough VIC