PRICE: $400*
The building process is complete and you're about to get the keys to your brand new home from the developer ... it's an exciting time, and one you don't want to get wrong. This is why it's so important that you have a pre-handover inspection carried out to ensure all work has been completed properly. This could save you a lot of heartache, money and legal costs in future if there are any problems with the building's structure.

A pre-handover inspection is designed to guarantee you are getting everything you have paid for in your new home. This includes:

Roof: We'll inspect the roof internally and externally to check the tiles, ridges, guttering and flashings. We'll ensure these have all been fitted properly, are secure and adhere to Australian building standards and regulations.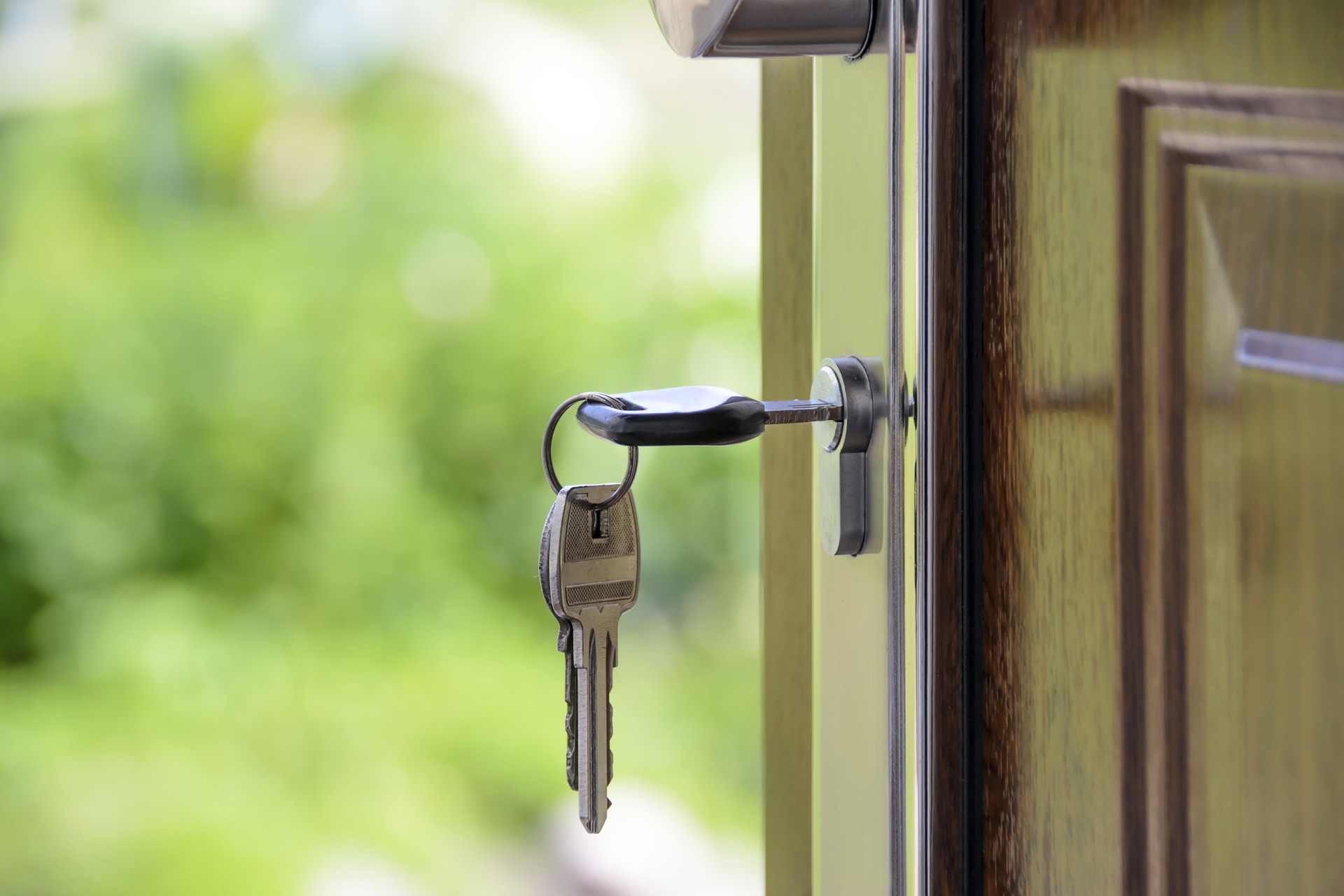 Interior: Inside the home, we'll look at the walls and doors, hinges and window frames, toilets and bathtubs, paintwork and plastering.

Lighting, Fittings & Fixtures: We'll check that the kitchen, bathroom and laundry appliances have been installed properly; we'll look at your internal plumbing and ensure any electrical installations are safe and connected the right way – with safety switches and fuses all in place.

Woodwork & Decorative Features: If any of your new wooden floors have been damaged during the building process, we'll let you know; and will check any internal decor to ensure it's all in 100% new condition.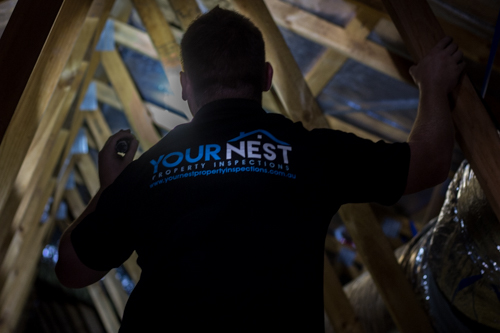 So before you grab the key and start settling into your new home, arrange a pre-handover inspection today. All our inspections are carried out in accordance with Australian Standard 4349.1 so you'll not only receive quality information, but also peace of mind.
Get a quote today! Buy and sell with peace of mind!