PRICE: $400*
When you're selling your property, you want the best price and the fastest possible settlement on the deal. No doubt there are little things your house might need done as a touch-up by the new owners, but you don't want to face any defects that could harm the value, or result in the deal falling over. Carrying out a pre-sale inspection on your property allows you to fix any necessary repairs to increase the property's value, or provide buyers with a report that shows them exactly what they are buying into.

Pre-sale inspections include the following:

Living Areas: Our inspection will include the kitchen, bathroom, ensuites, laundry, toilets, bedrooms, lounge and common areas, doors, windows, carpets and tiles, architraves, stairs, storage spaces, wardrobes and more.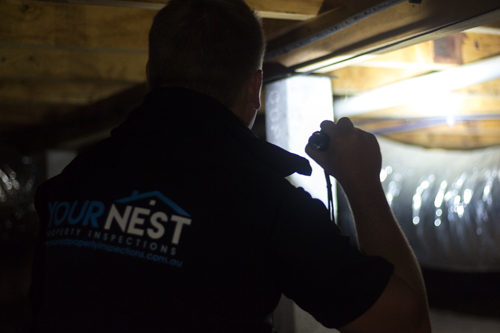 Outside: We'll take a look at any exterior stairs and decking, patios and pergolas, sheds and garages. We'll also check walls, lintels, doors, windows, water systems; as well as the site itself, including fences, driveways, any walking paths, steps, surface drainage and outbuildings.

Roof: We will check the roof cavity (interior) for any problems with insulation, framing and sarking. Outside, we'll take a look the home's tiles, gutters, gutters, downpipes, vents, flues and eaves.

Floor: We'll look under your floor for any framing issues, check stumps, posts, ventilation and ensure there is no rising damp, surface water, dry rot or blocked vents.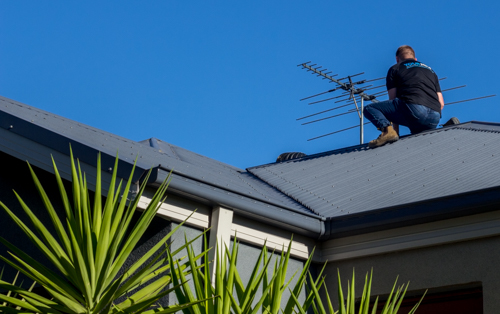 We'll provide you with a detailed report of all of the above, complete with photographs of any problems we see while inspecting the property.
This will allow you to:
• Incorporate any repair costs into the selling price
• Complete any repairs to attain a higher price
• Build trust with the purchaser by showing them you're not hiding anything
• Allow for faster settlement
So you can rest assured you are receiving quality information, our Pre-Sale building inspections are carried out in accordance with Australian Standard 4349.1.
Get a quote today! Buy and sell with peace of mind!