PRICE: $400*
If you're pressed for time and want to ensure the property you're considering buying is in quality condition for purchase, you can save time and money by having a combined building and pest inspection completed by our experienced team of inspectors!

The combination of pre-purchase building inspections with pest & termite inspections allows you to have all relevant inspections completed in a timely manner, prior to your purchase of the property. This eliminates any chance of problems after settlement has closed and will ensure your home insurance company provides full insurance coverage.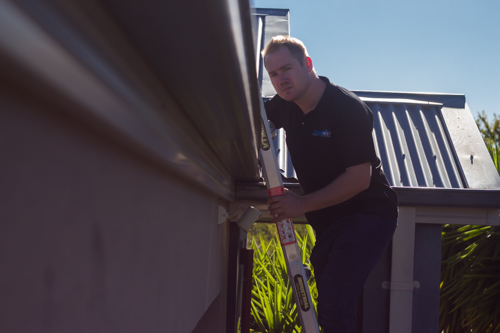 We will check the following:
• Interior
• Exterior
• Roof inside and out
• Floor and sub-floor
• Walls and ceiling
• Windows and doors
• Plaster and paint
• Bedrooms and ensuites
• Stairs and handrails
• All living areas and rooms
• Plumbing fixtures
• Outdoor patios, decks, pergolas
• Driveways and pathways
• Garages and sheds
• Insulation and gutters
• And much, much more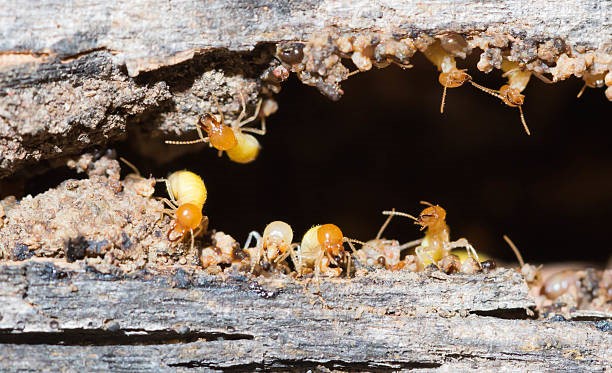 You can find out more about each type of inspection by clicking the link below:
Pre-purchase building inspections
At Your Nest Property Inspections, we will send two team members to conduct your home and pest inspection, ensuring nothing is overlooked. Your inspectors will then complete a comprehensive analysis of the property, providing you with a detailed report of any problems they have found – and recommendations and solutions.
Our pre-purchase building inspections adhere to Australian Standards 4349.1, while our pest & termite inspections comply with Australian Standards 4349.3.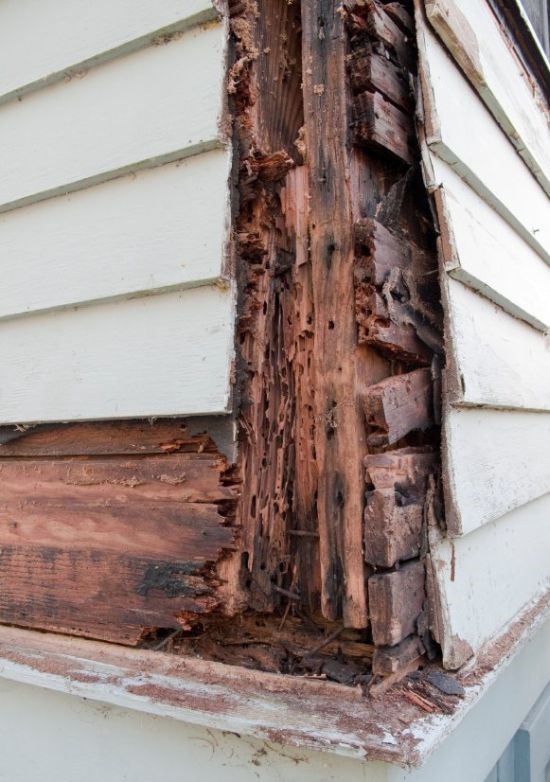 Get a quote today! Buy and sell with peace of mind!