Your Nest Property Inspections
Our History
Your Nest owner, Brock Hodgson has over 12 years experience in the carpentry industry. A fully qualified carpenter, he is a full member of the Master Builders Association and is both fully trained and fully insured to carry out all pest and property inspections at the property of your choice. Throughout his time in the building industry, Brock has completed work in all forms, from new builds to renovations, demolition projects to maintenance. This has provided him with an extensive and unique understanding of the profession, and a keen eye for detail.
Our Vision
Your Nest Property Inspections guarantees quality service and high levels of professionalism. Your safety, and the safety of your property, is of the highest priority for us. We work in accordance with all Australian standards for property and pest inspections, to ensure you are getting an independent report that leaves you feeling confident and well informed.
Our Mission
To provide our clients with a report that details any current problems the property has, or potential problems that may arise into the future – based on the state of the property at present. We aim to provide our customers with full awareness and recommendations, to ensure there are no surprises down the track. We will also provide an estimated cost of repairs, to ensure our clients are aware of any financial obligations they may face.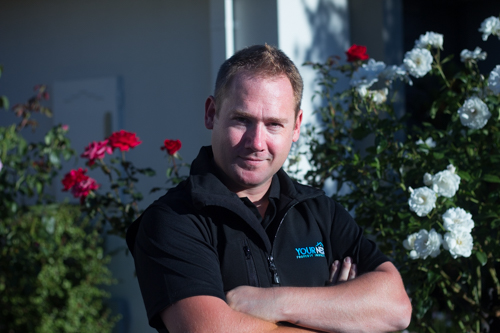 We provide pre-purchase inspections, pre sale inspections, pre-handover inspections, pre-auction inspections, pest & termite inspections, and combination pre-purchase & pest/ termite inspections. As part of these, our inspections cover the following areas of the property:
• Interior
• Exterior
• Roof inside and out
• Floor and sub-floor
• Walls and ceiling
• Windows and doors
• Plaster and paint
• Bedrooms and ensuites
• Stairs and handrails
• All living areas and rooms
• Plumbing fixtures
• Outdoor patios, decks, pergolas
• Driveways and pathways
• Garages and sheds
• Insulation and gutters
• And much, much more
All of our building inspections adhere to Australian Standards 4349.1, while our pest & termite inspections comply with Australian Standards 4349.3.
Take the stress out of your next big investment, give us a call today on 0418 992 084.
You receive:
• Comprehensive report
• Independent, third party analysis
• Competitive price
• Honest service
• Unique industry experience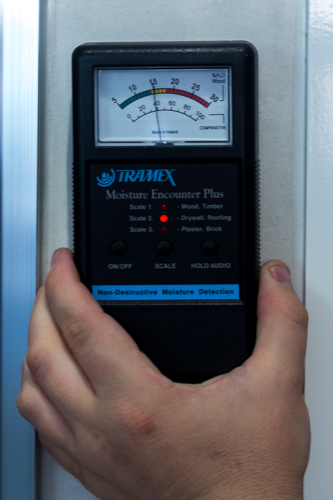 Book an appointment today to find out how we can save you money on your next purchase!